Servizi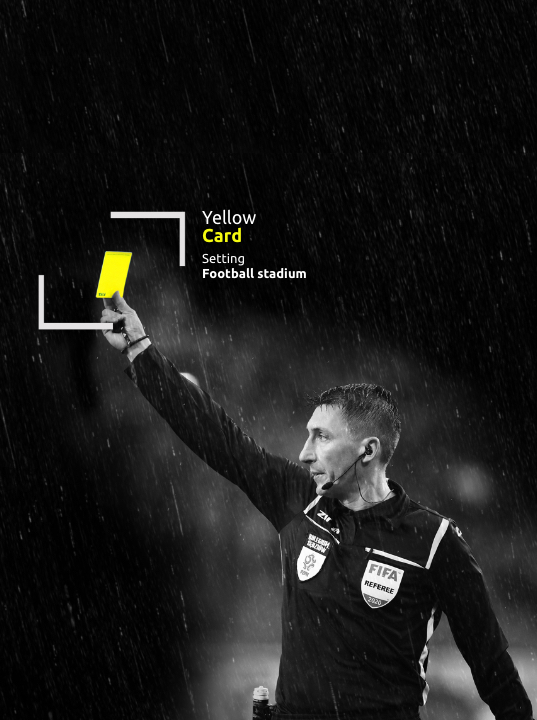 Technology
A powerful
AI solution
to achieve your goals
Understanding video content is much more than just detecting elements. Our neural net based technology comprehends video and creates semantic, time dependent and context relevant analysis.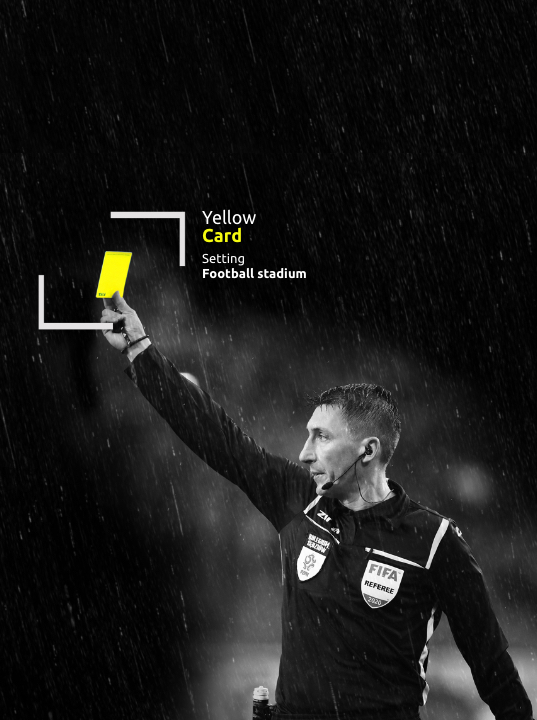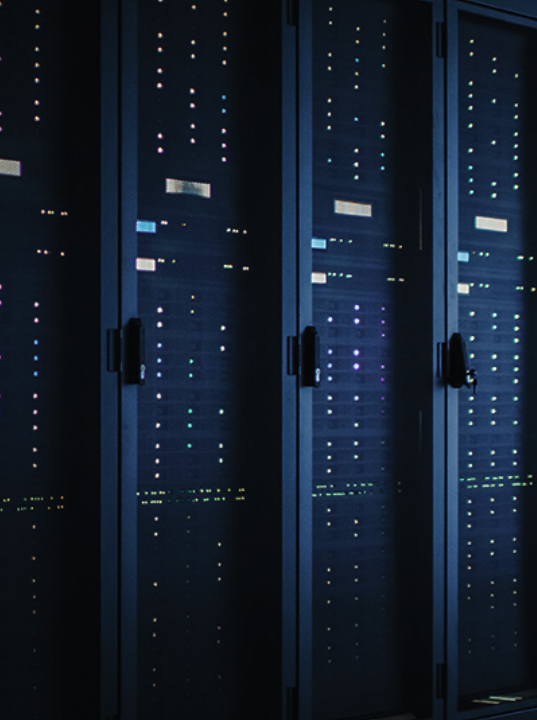 Deep Learning Framework
& Architecture
Our unique deep learning framework developed
from scratch guarantees reliability and
customization of our services. Metaliquid's technology core has been designed to be agile
and extremely scalable.
We can easily and quickly train our neural nets
to recognize new concepts.
Metaliquid applies strict quality control to its results, leading to extremely high-performance and accuracy standards.
A set of REST API enables the clients to interact with the Core.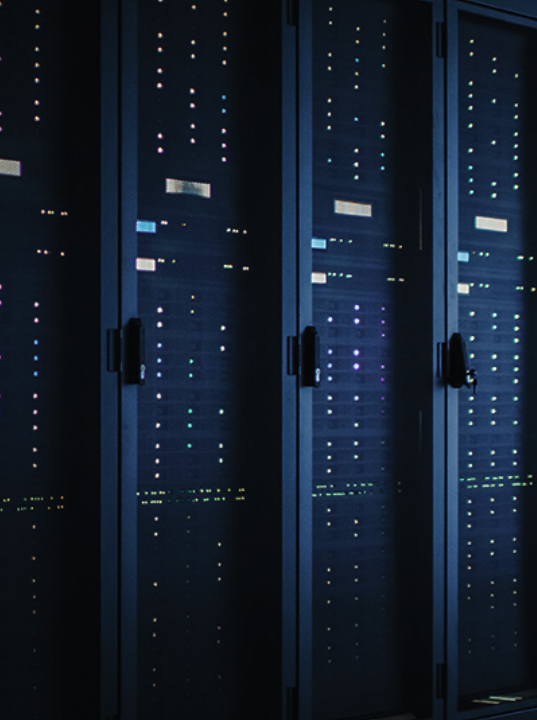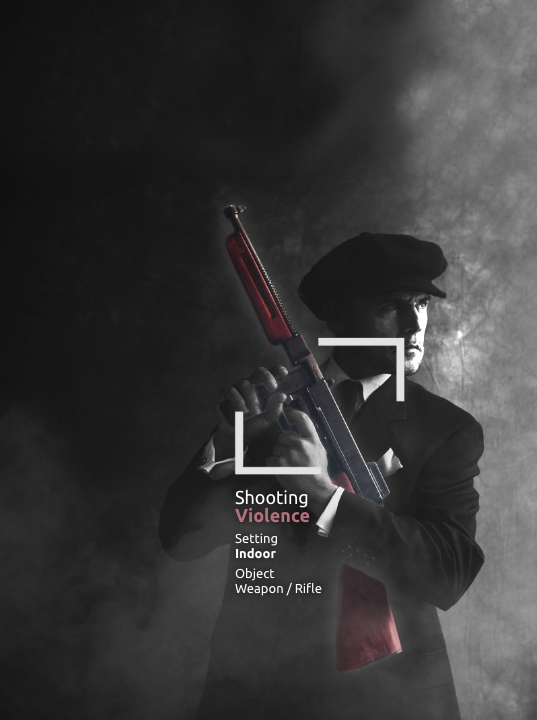 Metaliquid
workflow &
architecture
Ingestion:
Media contents (archives, live streams) are ingested
Processing:
Frames are extracted from video contents to feed the neural network
Analysis:
The content is analysed by the Metaliquid AI core engine to detect features of interest
Statistics:
The extracted metadata are aggregated per shot to give more accurate statistics
Integration:
Metadata are available by REST APIs.